Medium
September 30, 2020 | John Horgan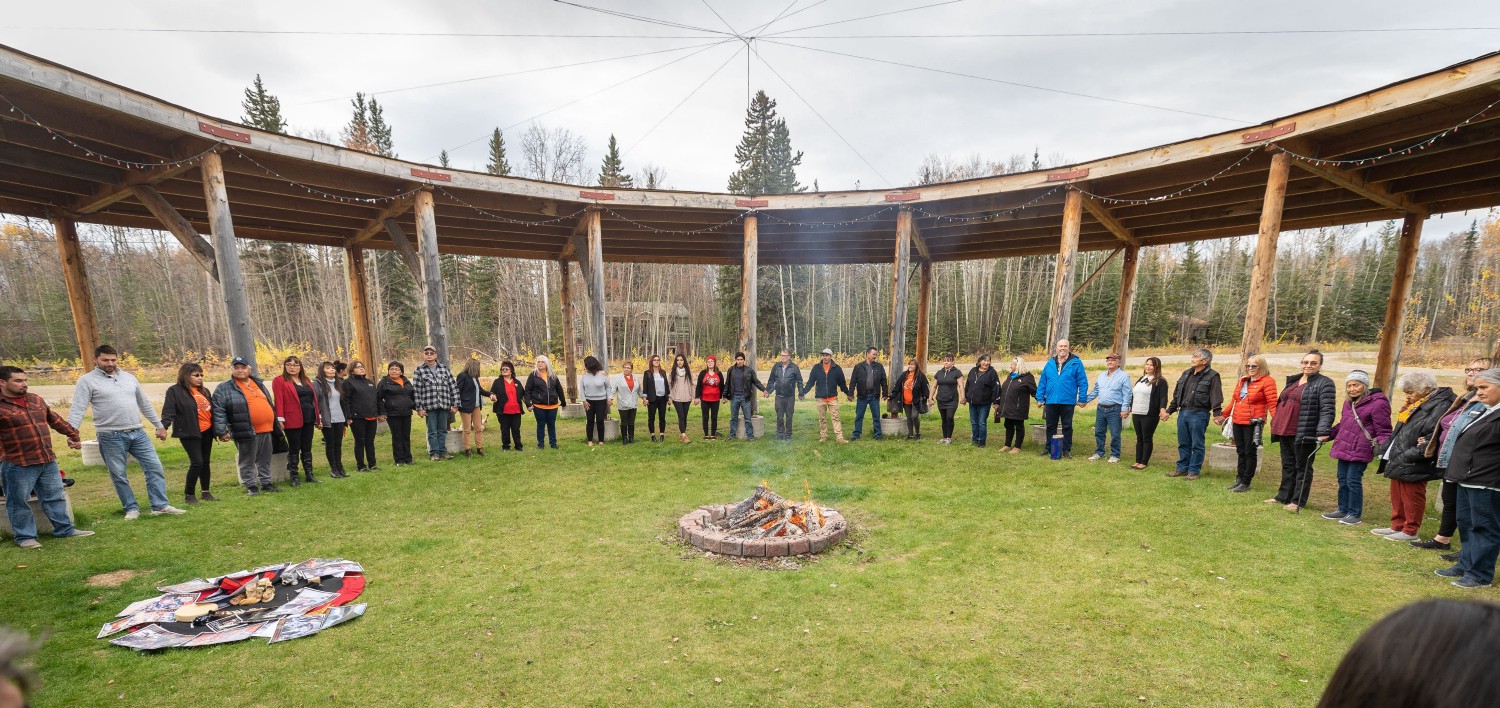 Photo credit: Manu Keggenhoff
Today is Orange Shirt Day — a day to promote awareness of the individual, family and community intergenerational impacts of Indian Residential Schools, and come together to say that every child matters.
One year ago today, I was in the community of Lower Post as a guest of the Taku River Tlingit, Tahltan and Kaska Dena First Nations.
That visit was memorable for many reasons. My wife Ellie and I were honoured to meet with the Elders, families and leadership of the community. We had important conversations, a few laughs, we learned and shared, and we stood in ceremony together.
Elders walked me through the former Lower Post Residential School.
It's difficult to put into words what that visit was like. I have worked on these issues for a long time, but this was different. It was hard to listen to first-hand accounts of unimaginable abuse and neglect, from Elders standing in the very place where many years before it happened to them as children.
We will support the community to mark the history of that location, and respect and honour the survivors. Because every child matters.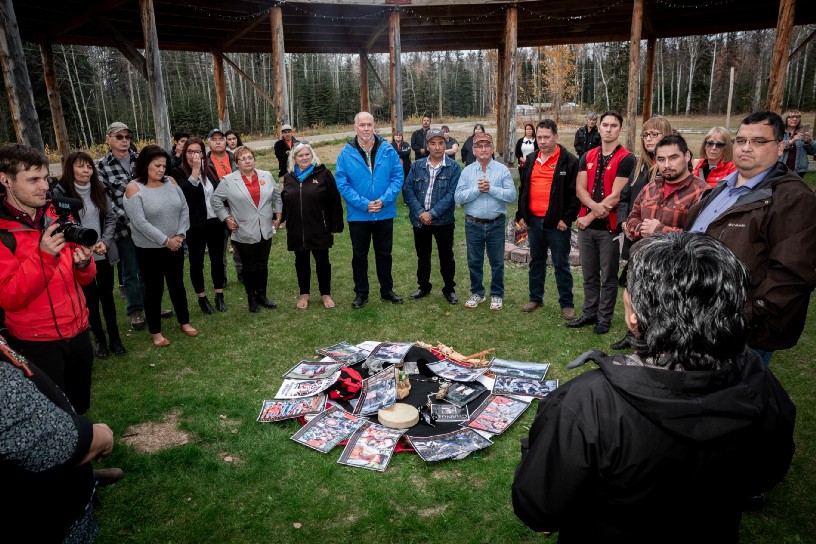 Photo credit: Manu Keggenhoff
Listening to the stories of such young children being abused, I heard their betrayal and anger at the people and the system that did this to them. Shocked with the governments and institutions that actively repressed any accountability or resolution for the deep harms they inflicted.
We need to create space for these stories. They need to be brought into the light of day, where those that did wrong can be held to account. Where, together, we can shine a light on the pain to truly understand what each community has been through and the intergenerational impact of residential schools. Where we can do the work of learning. And where survivors can find healing and make sure that this will never, ever happen again.
A building infested with such trauma needs to be torn down.
Local leaders want to do a collective demolition. To bring in survivors from the surrounding communities, coming together to tear it down. To hold ceremony, bear witness, and move forward together with renewed hope.
But before they can, they need to know they will still have a place for the Council to meet. Due to a long-standing lack of local infrastructure, the staff and members of the Daylu Dene Council worked in that building. Some Elders refused to even step inside — and I don't blame them.
This is part of the work we still need to do here. The Daylu Dena Council has proposed a vision of a new building safe for staff, leadership and communities to gather. Together, we can build a new building with the Daylu Dene — a step I committed to last year.
We all share the responsibility of reconciliation. It is so important to come together to acknowledge the blatant racism of our recent past in order to understand today's systemic racism.
For the BC NDP, that means recognizing important days like today, working with communities like the Daylu Dene, and delivering on our commitments. Healing is necessary. Together, we can and we must move forward to build stronger relationships so our grandchildren can enjoy a future filled with hope and opportunities for all.
Written by John Horgan, Premier of British Columbia, leader of the BC NDP and MLA for Langford-Juan de Fuca.