This year's meeting has been rescheduled and will be virtual (via Zoom), held on Saturday, November 20, 2021, from 9:00 am to 3:30 pm PST.
The Zoom link has been shared in the communities and has been emailed to KDC Members.
Community hubs with Zoom capabilities will be set up in one designated location in both Lower Post (Daylu) and Kwadacha so that we can set up a central location for people who don't have computers, or who want to join the GA with other community members.
Good Hope Lake is currently in lock-down, therefore will not be a central hub in that community.
Our theme this year will be "Following in the Footsteps of Our Elders".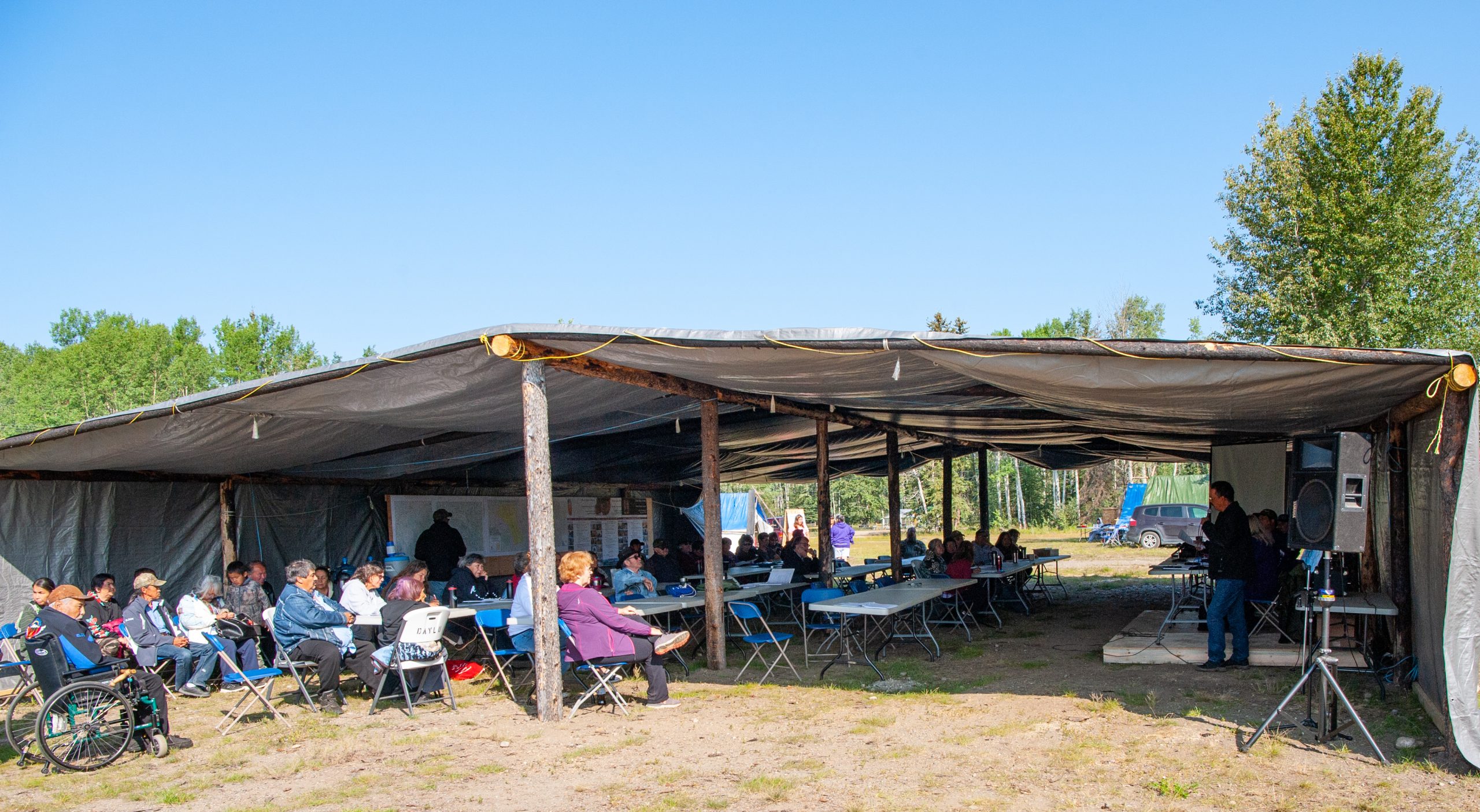 Image from 2019 KDC General Assembly