Mark your calendar for the first ever virtual Annual General Assembly!
As a result of the risks associated with COVID-19, the 2021 KDC Annual General Assembly will be held virtually via Zoom on July 27 & 28, 2021.
KDC will inform members of how to attend the AGA via Zoom on social media, community notices, and email.
Community hubs with Zoom capabilities will be set up in one designated location in each of the 3 communities of Kwadacha, Daylu, and Dease River.
Cultural activities will be coordinated in each of the communities with prizes and meals will be provided for the 2 days.
Our theme this year will be "Following in the Footsteps of our Elders".
Stay informed and find the support documents on the General Assembly page. More information to follow.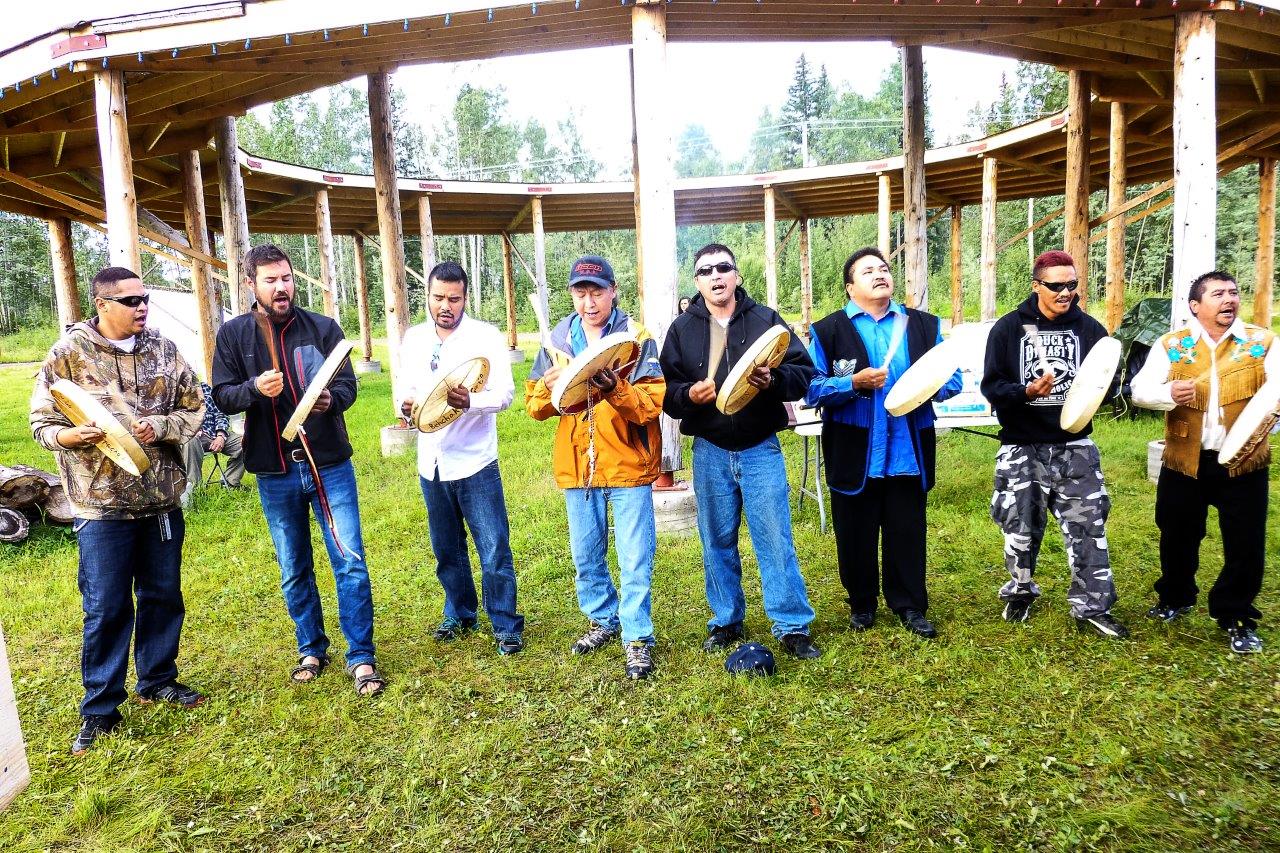 Image from 2014 KDC General Assembly